LAS VEGAS WEDDINGS & VOW RENEWALS
AT THE WORLD FAMOUS
GRACELAND WEDDING CHAPEL​
Established in 1939, Graceland Wedding Chapel is the oldest Wedding Chapel in Las Vegas and recognized as the first chapel in the world to conduct an Elvis themed wedding ceremony in 1977. Located right on the Las Vegas Strip for more than 80-years, our absolutely charming venue offers traditional wedding packages as well as the now-famous Elvis themed weddings and vow renewals which have become an extremely popular (and incredibly fun) Las Vegas activity over the past few decades. Only Graceland Wedding Chapel can say "we are the original". Often Imitated - Never Duplicated!
Musicians such as Jon Bon Jovi, Billy Ray Cyrus, Aaron Neville and members of popular groups such as Def Lepard, KISS, Deep Purple and The Thompson Twins have all tied the knot here as well. A few years ago Jay Leno even stopped by with plenty of entourage to check out the chapel
We offer fresh flowers, silk flowers, digital photography, limousine service, digital video recording technology and ceremonies broadcasted over the internet to make your wedding in Las Vegas memorable and an event to be cherished for your entire life. So whether you are looking for a Traditional Ceremony or our signature Elvis Wedding in Las Vegas, we are here to serve the needs of all Las Vegas Weddings.
Spanish - Español
French - Français
Portuguese - Português
German - Deutsch
Italian - Italiano
Romanian - Română
Performing Ceremonies in:
Fools Rush In - Salma Hayek & Matthew Perry
Fear and Loathing in Las Vegas - Johnny Depp
CBS Early Show
MTV
VH1
Good Morning America
The Tonight Show
The Amazing Race
90-Day Fiancé
Say Yes to the Dress
Performing Ceremonies in:
Performing Ceremonies in: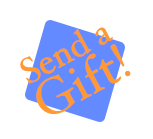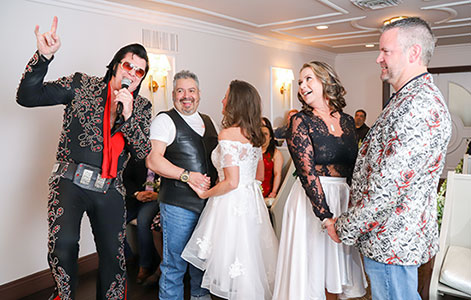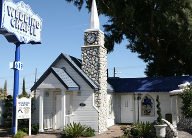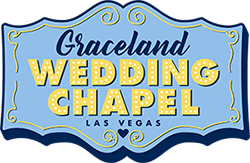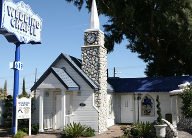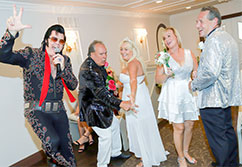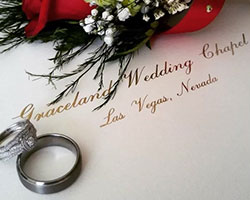 Home of The WORLD'S FIRST Elvis Themed Wedding
&
OFFICIALLY LICENSED by Elvis Presley Enterprises
Home of The WORLD'S FIRST
Elvis Themed Wedding
&
OFFICIALLY LICENSED
by Elvis Presley Enterprises