Graceland Wedding Chapel is proud to offer a free live web broadcast of your wedding via Facebook Live, with the purchase of a digital video. Just let your consultant know you would like your wedding broadcasted online, so we can note your request. You can access our Facebook page here:
Graceland Wedding Chapel - Facebook Page
Once you're on our Facebook Page, please scroll down to the Posts section to view our live streams, as well as the most recent videos.
**We are happy to offer this service free of charge. Every effort will be made to post your ceremony "Live", but we cannot guarantee that Facebook will accept the posting or will archive your ceremony indefinitely​.**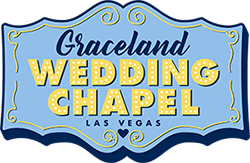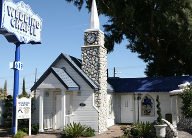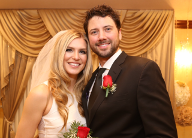 Home of The World's First Elvis Themed Wedding
Home of The World's First
Elvis Themed Wedding