Las Vegas' wedding industry fighting to survive pandemic
When you touch down in Las Vegas, Nevada, you can feel the difference of what the pandemic has done to this lively city.
While there is an emptiness, not everyone has left the building.
"Before COVID, we would do easily 30 weddings a day," said Brendan Paul, the owner of the .
​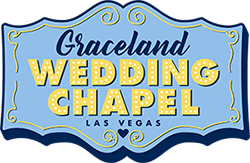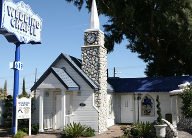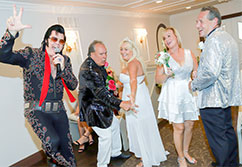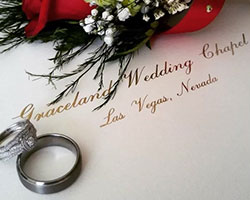 Home of The WORLD'S FIRST Elvis Themed Wedding
&
OFFICIALLY LICENSED by Elvis Presley Enterprises
Home of The WORLD'S FIRST
Elvis Themed Wedding
&
OFFICIALLY LICENSED
by Elvis Presley Enterprises
Home of The World's First Elvis Themed Wedding