Graceland Wedding Chapel owner's ties to Jon Bon Jovi - Review Journal
When Jon Bon Jovi arrives on the Strip for Thursday's "Power of Love Gala" to entertain Keep Memory Alive guests at the 21st annual fundraiser for The Cleveland Clinic Lou Ruvo Center for Brain Health, don't be surprised if he takes time out to visit Graceland Wedding Chapel where he was married in 1989.
Be sure to read the special insert in today's RJ that explains the importance of the gala, which this year also features Gwen Stefani, Steve Aoki, Andre Agassi and Siegfried Fischbacher of Siegfried & Roy.
Graceland is one of our city's oldest marriage chapels. Jon took a secret trip to Las Vegas on April 29, 1989, while on a "New Jersey Syndicate Tour" stop in Los Angeles. The wedding to his high school sweetheart, Dorothea Hurley, helped change the life of current chapel owner Dee Dee Duffy forever.
​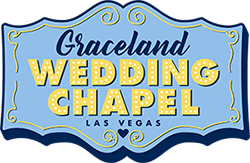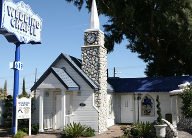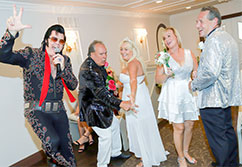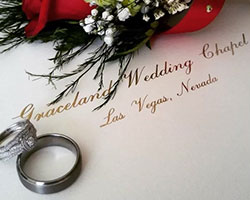 Home of The WORLD'S FIRST Elvis Themed Wedding
&
OFFICIALLY LICENSED by Elvis Presley Enterprises
Home of The WORLD'S FIRST
Elvis Themed Wedding
&
OFFICIALLY LICENSED
by Elvis Presley Enterprises