Thank you for submitting a reservation.
Your submission has been received!

Your reservation will be processed by a wedding consultant shortly.

Once your reservation has been processed, you will receive an email confirmation from your consultant confirming your reservation. You should expect to hear from one of our consultants within 24 to 48 hours.
​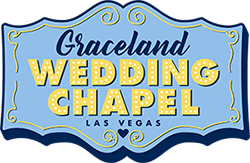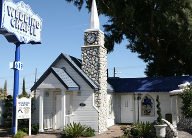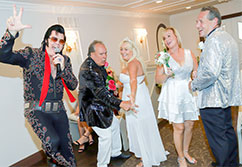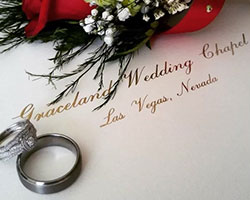 Home of The WORLD'S FIRST Elvis Themed Wedding
&
OFFICIALLY LICENSED by Elvis Presley Enterprises
Home of The WORLD'S FIRST
Elvis Themed Wedding
&
OFFICIALLY LICENSED
by Elvis Presley Enterprises